Who We Are
Soundsure Communications Limited is an integrated company incorporated to carry out the business of Advertising, Promotions, Corporate Branding, Media Relations; Printing Services, Garments and Promotional Items Production. The Company was incorporated with a clear focus for excellence on our service offering to be one of the leading players in advertising, broadcast and print media services through highly skilled and motivated indigenous staff cut across diverse backgrounds. Soundsure Communications Limited is a wholly owned Nigerian Shareholdings entity. The company is fully poised to take advantage of the industry.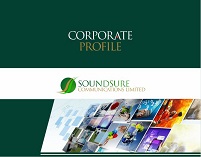 Click to download our Profile
Our people are our most important asset

· We treat each other with dignity and respect and acknowledge each other's unique skill sets and contributions to the team
· We support each other as a team harnessing energies to pursue common goals
· We deal with conflicts promptly, fairly and objectively.
· We recognize and appropriately reward our people and other stakeholders.
Leadership and innovation
· We are a restless organization that is never satisfied and continually looks for new and better ways of doing things
· We are willing to take risk to innovate and remain at the cutting edge.
· We are proactive in helping clients to Identify, scope and integrate their communications needs to deliver maximum benefits.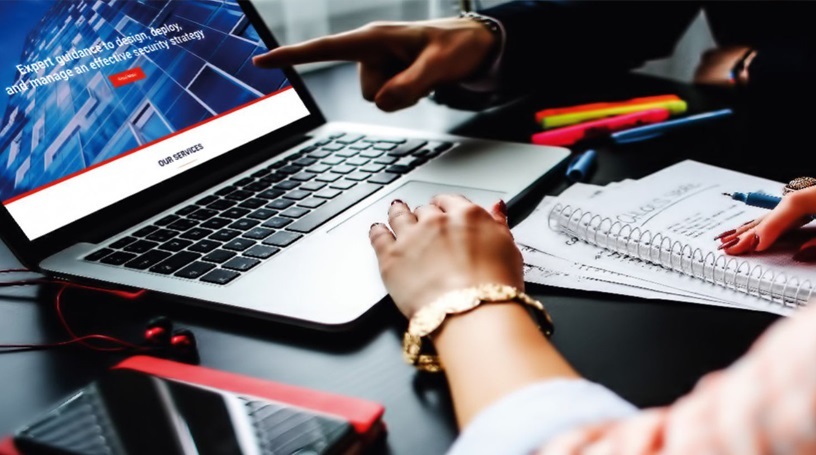 Vision
To be the company of choice in delivering of best integrated corporate communications solutions to deserving clients.
Mission
To offer top-quality, innovative, integrated communications solutions; build long-term value-adding relationships with our clients, while leveraging on knowledge of their business imperative audience. At the centre of our activities we always strives to meet and surpass our customer's expectations, delivering values to all stakeholders.
Our Core Values
As a responsible and professional entity, our business culture is anchored on the tripod stand of Integrity, Excellence and Resilience.