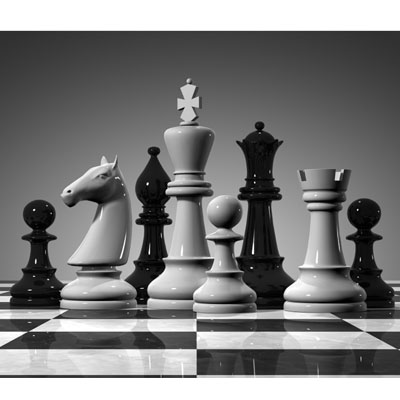 DELE AGEKAMEH
Chairman
Dele is the Group Chairman Soundsure Holdings Companies. He graduated from the prestigious University Of Ife now (Obafemi Awolowo University) where he studied English language and later proceed for post graduate degree in International Journalism. He has served in various capacities in media outfits which include Newswatch, Tell News, The news and current Chief Executive Officer of QuickLink International Network Limited publisher of Capital International Magazines. He is also an Executive Director of the National Think Tank.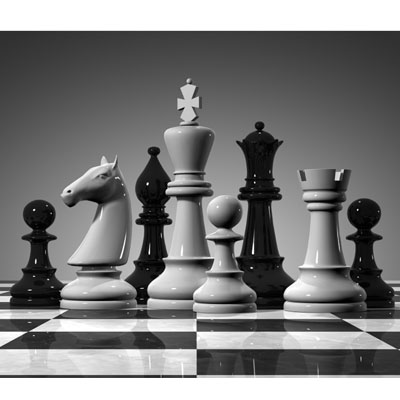 AUGUSTINE ONWUDINJO
Vice Chairman
Augustine is the Executive Vice Chairman of Soundsure Holdings Companies; he was appointed to the board of the Group Soundsure in 2010 as a non Executive Director and was appointed Executive Vice Chairman in 2014. He obtained his first degree and MBA in Business Administration from the prestigious University of Benin. Augustine Onwudinjo is also an alumnus of London Business School where he also obtained an MBA in policy and strategic management. Augustine Onwudinjo has over 30 years in banking career where he voluntary resigned in 2014 to venture into private business.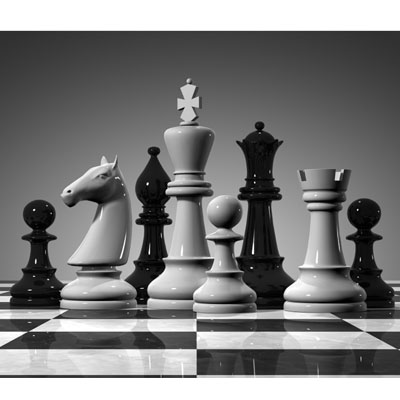 AHMED KADIRI
Chief Business Officer
He was appointed the Group Chief Business Officer in charge of business development of Soundsure Holdings Companies; Soundsure Communications Limited and Soundsure Energy Services Limited a position he has held since 2009. Ahmed Kadiri holds MBA in Business Management from Ladoke Akintola University of Technology (LAUTECH) Ogbomosho, Higher National Diploma from Auchi Polytechnic Auchi, Edo State; Associates Chartered Economist (ACE), also with a professional certificate in Cost Management. He is also a student member Advertising Practioner of Nigeria. Ahmed is a pioneer staff member of Soundsure Holdings Companies, after over 18 years working career in various sectors including capital market and the banking industry. Ahmed later worked with Intercontinental Bank where he was the Regional Product Development Manager Lagos Mainland before he voluntarily resigned to join the company.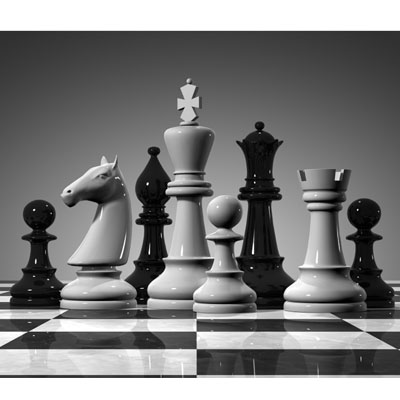 GABRIEL IMOMOH
Finance Controller
Gabriel is a graduate of Olabisi Onabanjo University Ogun State, Nigeria where he obtained B.Sc in Banking and Finance. He is an Associate of The Chartered Institute of Bankers of Nigeria [ACIB] and had attended various executive management courses while he traverses the banking industry. He has over 15 years experience in the banking sector, spanning relationship management, branch management, coaching & mentoring. He was also at different times Branch Manager, Unity Bank Plc and Intercontinental Bank Plc; and Relationship Manager at First Bank Plc. Before joining the services of the company, he was a Senior Consultant with PearGrade Consult Ltd, a management consulting firm. A highly creative, result-oriented and personable professional which earned him reputation for discipline and integrity, Gabriel is bringing to bear in the office his wealth of experience in finance & management. As the Finance & Administrative officer, he has the responsibilities for staff matters, procurement and efficient allocation of resources in the company.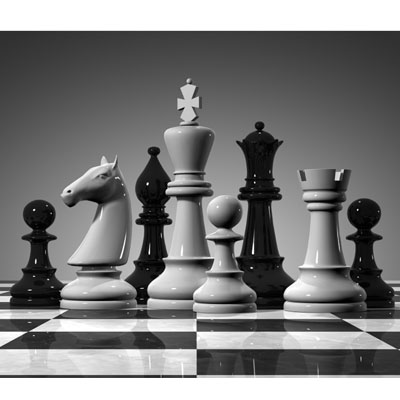 BENEDICTA ADEOYE
Group Head, Media & Advertising
Benedicta joined Soundsure Holdings in 2012 as the Head of Media Relations, she was elevated Group Head Media and Advertising in 2015.
She obtained Master Degree and B.Sc in Mass Communication from University of Benin. She is also a professional member of the Advertising Practitioner Council of Nigeria (APCON).
Benedicta had worked with several media companies which includes, All in One Limited, Daar Communications Plc, A49 Advertising Limited where she acquired over fifteen (15) years working experience before joining Soundsure Holdings in 2014.
.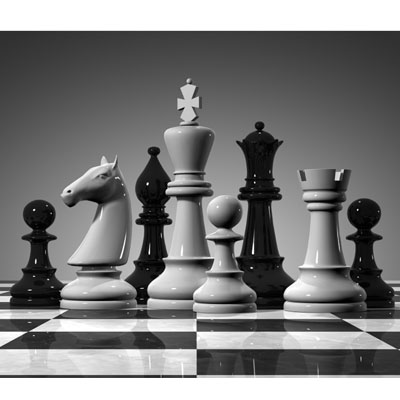 KEEM MOMODU
Secretary/Legal Adviser
Keem is the Legal Adviser and Company Secretary. He has a wide knowledge in private practice with over Fiften (15) years experience as a Legal Practitioner.